HEY STRANGER. STRANGE THINGS ARE A-HAPPENIN'. THE TIMES THEY ARE A-STRANGE.
Scroll down. I will try and make things right. Prove you wrong.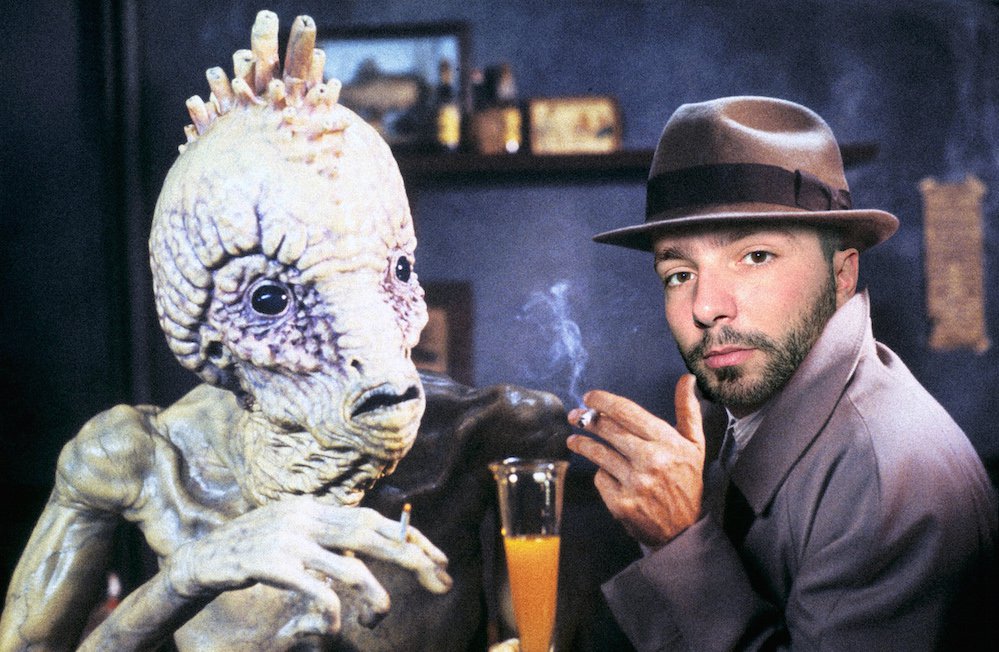 I'VE SEEN THINGS FOR YOU FRIEND. WHAT HAPPENED TO YOUR SHOE?
instagram • instagram.com/grimgorgo
flickr • flickr.com/ggorgo
GorgoPhotoΣphere • gorgophotosphere.com (ok that's my tumblr)
HAVE YOU MET THELMA? WEIRD THING, SHE HAS MY VOICE.
Yes, this is my band ♦ thelmablankenship.com
ONCE THERE WAS ANOTHER MANIFESTATION OF ME.
The dark half maybe, prolific and lazy. ♦ partspm.com
DO YOU REMEMBER THE AGE OF TAPE?
I do. A mixtape was a great gift then.
On a few occasions, i still make some. ♦ mixcloud.com/ggorgo
MORE WILL COME. DON'T PROMISE THOUGH ☥
2016 • Copyright by me, but there's not really much to steal here, is there?